It can be challenging to know what IT services your business would benefit from the most, especially if you're a brand new business. Alternatively, you have been running for years with kit that you've pieced together over time and need help refining your infrastructure. We provide IT Consultancy throughout Devon and the South West and are more than just an IT company. We're your partner in business, and know that your success is our success. Therefore, we don't charge for your initial consultation, and we're more than happy to help where we can.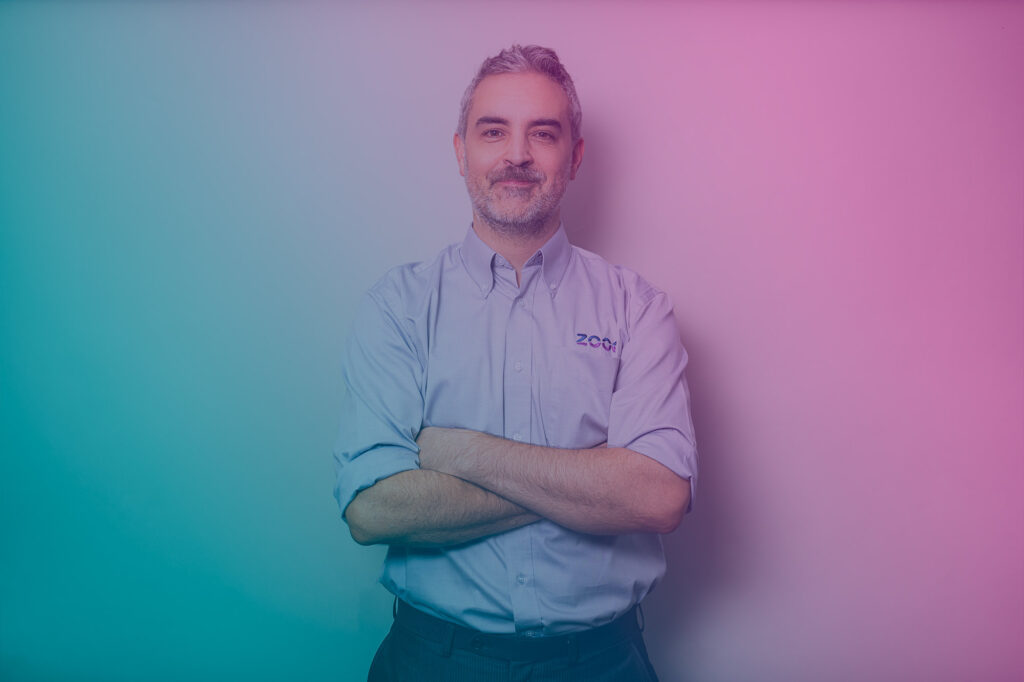 Providing IT Consultancy throughout Devon and the South West
If ZOOC already looks after you, it's doubtful that you'll encounter such problems. However, if you do (even the most secure setups encounter problems occasionally), we can provide support on-demand to get you back up and running in no time. Are you not supported by us? No problem! Just get in touch, and you'll receive the same helpful and proactive support as our regular clients.
We provide IT consultancy to a whole range of small businesses, helping improve their performance, so there's nothing we haven't seen before! Once we know how you operate, we can recommend areas that require attention. And whether that's network infrastructure, cloud services, unified communication, or new computer systems, we can help.