We offer two types of WiFi survey, each of which will aim to diagnose issues within your existing WiFi network. We will also conduct a test and inspect of your infrastructure (cabling) to ensure it will effectively support your business now, and into the future. 
By assessing your existing network coverage (if any), and considering the services your business provides, along with your business software and app requirements, we can design a network that is entirely fit for purpose.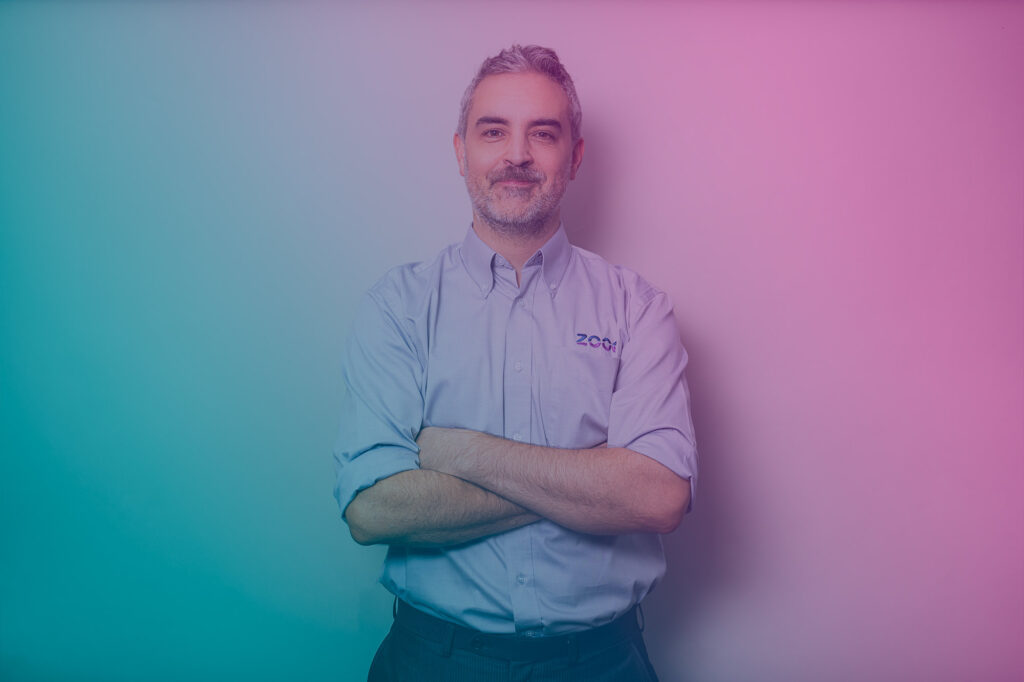 Focus on what's important
On-Demand IT Support in Devon
For On-Demand IT Support in Newton Abbot and Devon, just get in touch. IT can be stressful and confusing, but ZOOC makes it easy!